H class transformer manufacturer shares with you.
7. Focus on monitoring the transformer winding temperature and the upper oil temperature. When approaching the alarm temperature, perform a comprehensive comparative analysis of the load, cooler, and ambient temperature in a timely manner, and carry out effective control to strive to timely find potential faults in the transformer.
8. Carefully check the position indicated by the oil flow indicator. Once the submersible pump is found to be out of service, it should be turned on in time, otherwise, the oil temperature will rise quickly and threaten the safe operation of the transformer.
9. Frequently check the surge arrester action recorder of the transformer, and make a record of the number of times of operation. After discovering the arrester's action, try to stop the transformer and check it.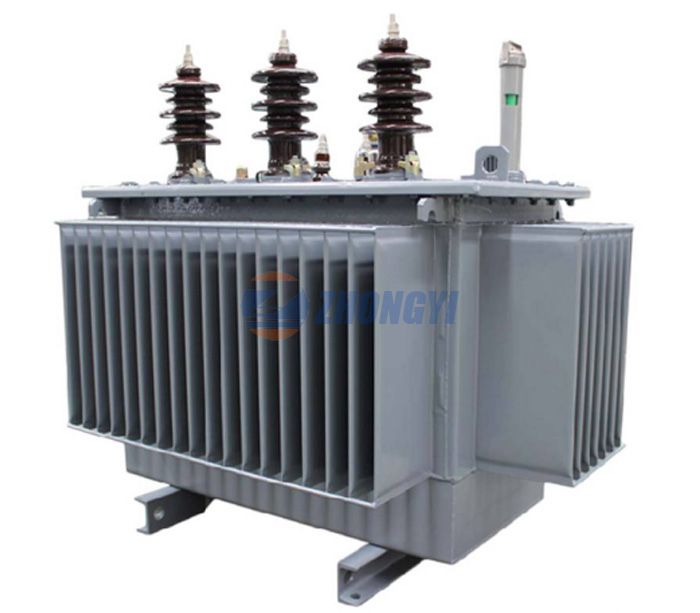 10. Focus on the oil sample hole bolts of the transformer body to prevent oil leakage caused by the inspection staff not tightening after sampling.
11. After the internal fault of the transformer is tripped, the oil pump should be cut off as soon as possible, and the oil pump should be stopped to prevent impurities such as free particles and metal particles from entering the non-fault part of the transformer.
12. Prevent the transformer coil temperature is too high, insulation deterioration and burnout. Reasonably control the temperature rise of the top oil during operation. Especially for forced oil circulation cooling transformers, when the temperature of the upper oil temperature rises above the allowable value, the load should be controlled quickly, and the oil temperature rise should be kept within the specified range, otherwise, the transformer will operate under reduced load. During the overload operation of the transformer, it is also necessary to closely monitor the temperature rise of the oil temperature within the specified value and compress the load as much as possible to reduce the time of overload operation and prevent the accelerated aging of the insulation caused by the long-term high-temperature operation.
Our company provides hermetically sealed transformers.