High and low voltage switch cabinet is one of our common electrical equipment, but there are some things inside the switch cabinet, its main composition is what, a lot of people are not too understand. Today, the power transformers supplier will introduce the main components of the high and low voltage switchgear.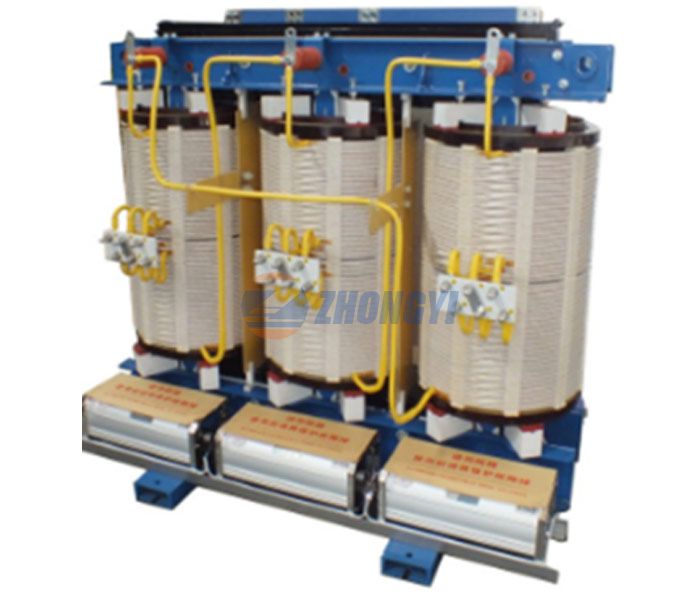 High and low voltage switchgear -- electrical components in the cabinet:
Common primary electrical components (main circuit equipment) in the cabinet are as follows:
1.Current Transformer(CT)
2.Voltage Transformer(PT)
3.Grounding switch
4.Lightning arrester (resistance-capacitor absorber)
5.Isolation switch
6.High-voltage circuit breaker
7.High voltage contactor
8.High voltage fuse
9.Transformer
10.High voltage live display
11. Insulation parts [such as wall bushings, contact boxes, insulators, insulation heat shrinkable (cold shrink) sheaths]
12.Main bus and branch bus
13.High-voltage reactor
14.Load switch
15.High-voltage single-phase shunt capacitors, etc.
Our company also sells high voltage step up transformer, welcome to contact us.