What is the unexcited voltage regulation of transformer?
What is the unexcited voltage regulation of transformer? Shared by power transformers supplier.Let's take a look.
Non-field excitation changer is relative to on-load voltage regulating, have the load tap switch need to be considered when switching to stream of transformer, ensure continuous current, not affect the power grid, but no excitation regulating power refers to the state of voltage regulation, tap-changer stream. Don't need the transformer in the concrete operation, should have the power of the transformer and load switch are cut off. If there is a disconnecting switch on the high voltage side, it should also be turned on. And the bushing of the transformer are grounded, and then go to switch no load tap switch. Of course you are dry change, no tap switch, you can go to change tap.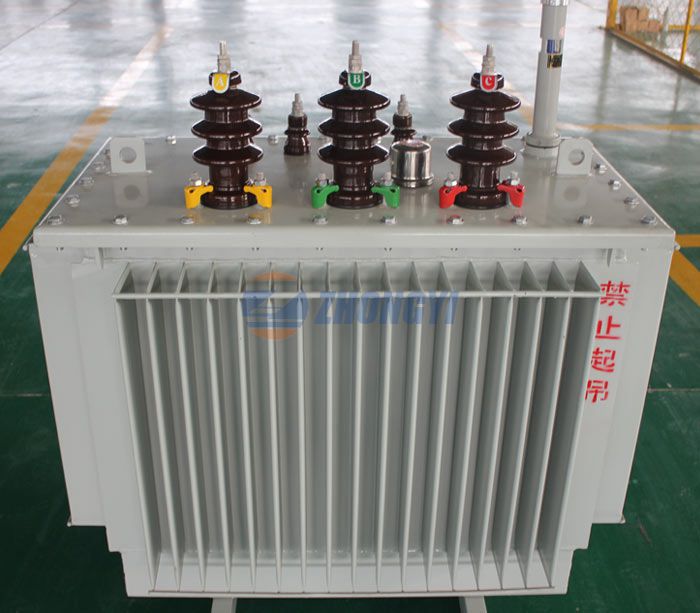 When the voltage on the power side of the transformer fluctuates, it is necessary to adjust the number of turns on the primary side of the transformer, so as to keep the output voltage of the secondary side of the transformer as stable as possible. Generally, there are two kinds of voltage regulation: on-load voltage regulation (with load) and no-load voltage regulation (without load). As someone said in the past "no load voltage regulation" is not accurate, easy to be misunderstood, that can not carry the load, without cutting the original side of the supply voltage, voltage regulation. Therefore, the exact words should be called no excitation voltage regulation, that is, the transformer without excitation under the condition of voltage regulation (to cut off the original side of the transformer power supply, voltage regulation)...
That's all for the sharing,and we supply power transformers for sale, if you have any demand for our products,just feel free to contact us.